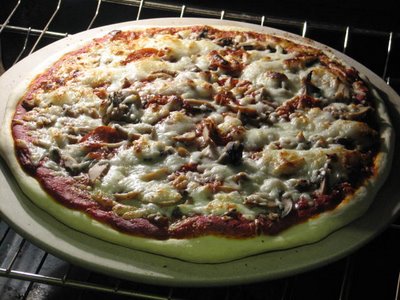 Pizza and basketball. What a great combination!
The coming game between MSU and Butler is all over the news here, as I'm in Michigan. It probably will be exciting. Teams which make the Final Four have to be good.
Having a game-watching party with family and friends this weekend? Make it a pizza night!
Here's how you can have your pizza and see the game, too. More →