Which Mozzarella To Choose – Low Moisture, or Fresh?
Mozzarella cheese is a staple on my shopping list.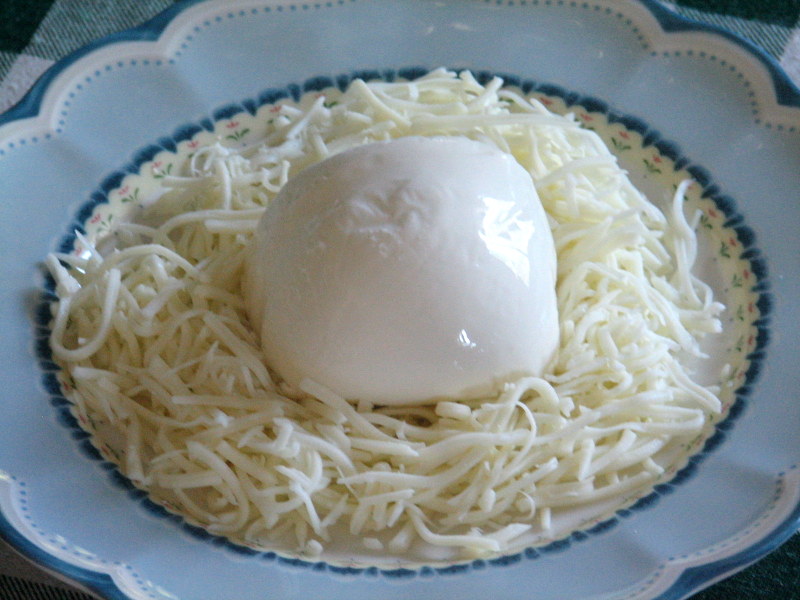 I've got pizza on my mind every week. I have not been told I'm obsessed with pizza, but perhaps I'm getting there.
When I check the cupboard, I've usually got everything else: pizza sauce, mushrooms, Parmesan cheese and all the ingredients for the dough.
As for the mozzarella, I go back and forth when it comes to which type of cheese I use for my homemade pizza.
I am very picky about the sauce I use on my pizza, but not so much about the cheese. Perhaps that is because I have not found one that is, for me, a stand out product.
I like both the low-moisture and fresh mozzarella cheese on pizza. Which one I use generally becomes a matter of convenience.
Choose Your Favorite Mozzarella Cheese
Sometimes I get the drier mozzarella cheese, in chunk or shredded form, labeled low moisture, part skim. It doesn't add wetness to the sauce, and since I like a lot of sauce on my pizza, this makes a difference for the finished product. The toppings on the crust stay in place better and don't slide off as easily when you pick up a slice of pizza.
Fresh mozzarella is wet, no doubt about it. I have not experimented yet with techniques that would take more time, like cutting, squeezing and draining the balls of cheese, before adding them to my pizza.
When I use fresh mozzarella on my pizza, I just slice it and put it on.
The drier cheeses last longer in the fridge, and often this is the deciding factor.
Mozzarella is going to be used for pizza around here. It's convenient to have it last for a week or two, instead of days.
That said, fresh mozzarella is tasty on pizza!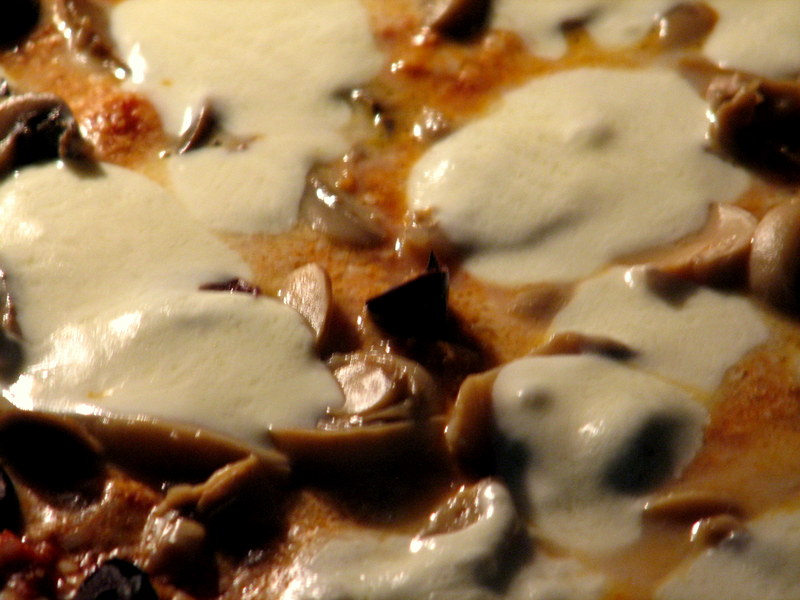 Fresh Mozzarella
Check the deli case, or the specialty cheese case in your local grocery
Sold in a plastic pouch, pack or container with some water in it
Shorter expiration time
Use within days after opening
Creamy texture melts easily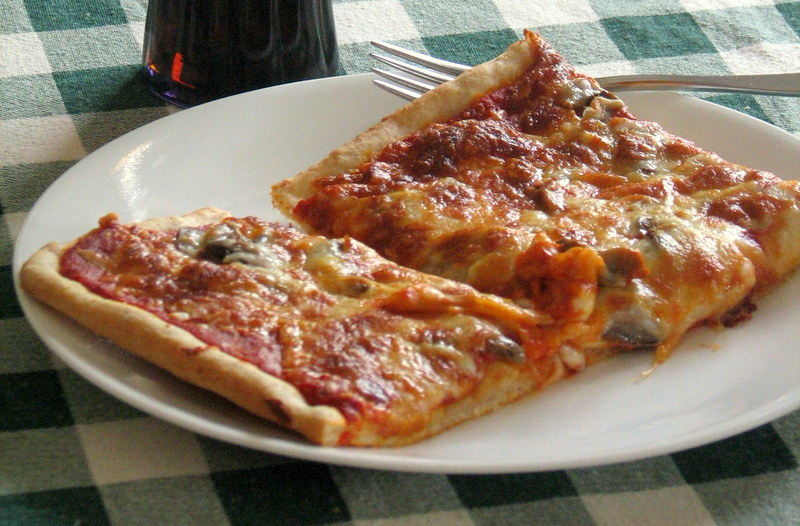 Low Moisture Mozzarella
Found in the general cheese section, in shredded or chunk form in the cheese refrigerator case at the store
Ready to scatter on pizza if it's shredded, or slice and spread if in a chunk
Squeeze air out of pouch of shredded cheese (if you have any left to store).
Wrap chunk cheese tightly to help keep longer
Melts and browns in a hot [popup_product]pizza oven[/popup_product]
Use standard shred (vs. fine) to prevent burning
No matter what cheese you choose, enjoy your homemade pizza!